THE DONNA SHEEHAN PROJECT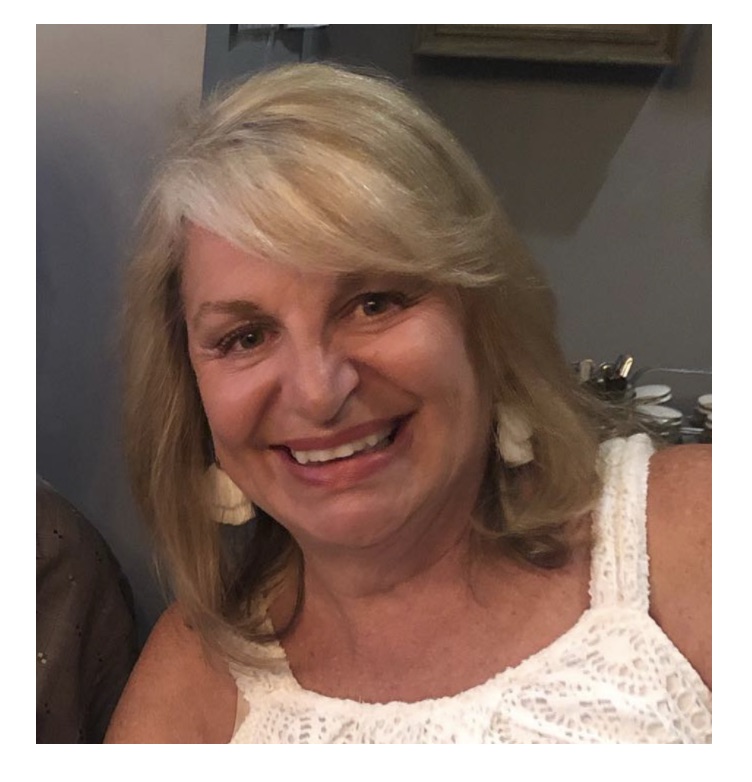 In July 2020 I found out that Donna Sheehan, a stalwart member of the Boston traditional dance and music scene, had been diagnosed with ALS, a/k/a/ Lou Gehrig's Disease.

The idea occurred to me that having her very own original tune might help her get through what will undoubtedly be tough times ahead.

Here's the tune and a link to the sound file: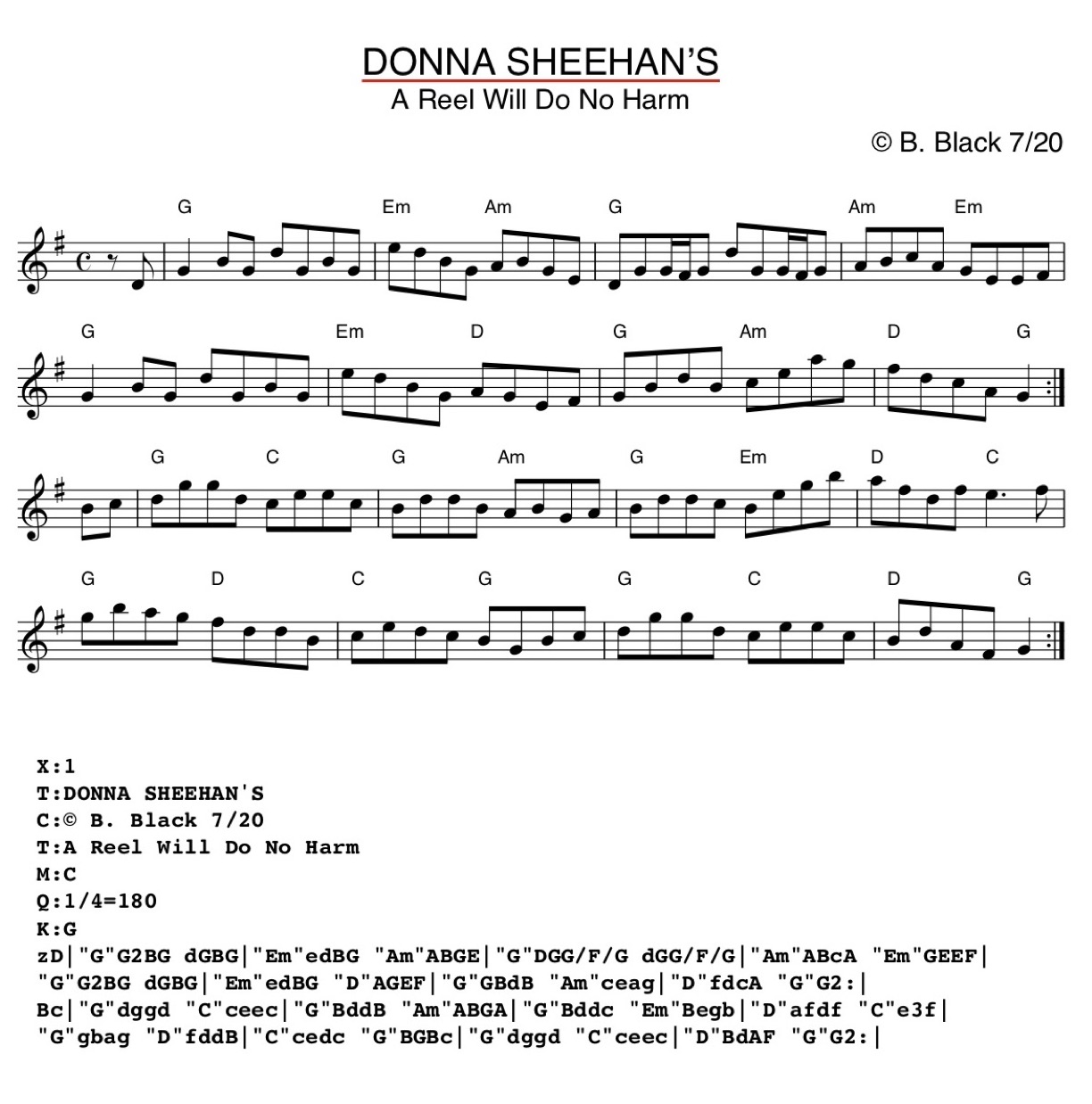 This is the way I presented the idea to Maureen Conway, Secretary for the RHC Branch of Comhaltas and a friend of Donna's :

"Years ago the great Kerry fiddler Padraig O Keeffe supplied a jig to Breandán Breathnach for his 'Ceol Rinnce na hEireann' collection. We know it today as one of the 'Kilfenora' jigs but O Keeffe's name for it was 'A Prayer is Better Than a Tune'.

With all due respect to Padraig, I'd like to suggest that 'A Tune Can Be a Prayer' might be more appropriate."

This is the reason for "Donna Sheehan's Reel" (aka "A Reel Can Do No Harm"). The idea is that every time it's played, we keep the lady in mind in the kindest way possible.

It's up to the individual musician to decide what degree of spirituality is involved in this - my own inclination would be to "offer it up" (Catholics will understand this concept immediately!)

Other musicians might have different ways of approaching this - as far as I'm concerned any way of showing love for someone they may never know, and of wishing to become part of her struggle, is good.

Music has a spiritual power we don't always understand. I'm hoping that "Donna Sheehan's Reel" can generate some of that power for this best of all causes."

The Project also envisioned inviting traditional musicians from anywhere and everywhere to record their version of the tune, either by itself or combined with other tunes they thought might be appropriate.

We're not looking for perfection - as I have told everyone, it's what comes from the heart and not the fingers that's important!

So far I've heard from the following - click on their names to hear their contributions.



I've heard expressions of interest from others whose recordings will be gratefully added to this page. MP3s or links to other platforms (YouTube, SoundCloud, etc.) are preferred.

Thanks to all for their willingness to help in this endeavor.

Bill Black
Bourne MA
August 2020

page updated 12/23/20